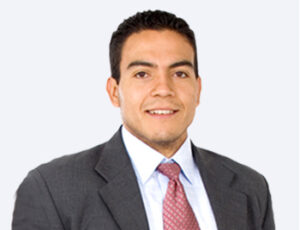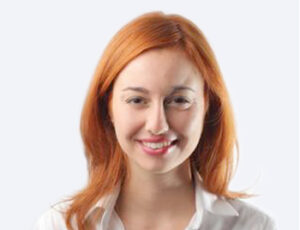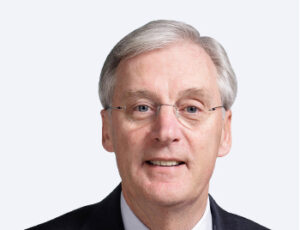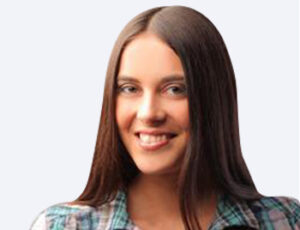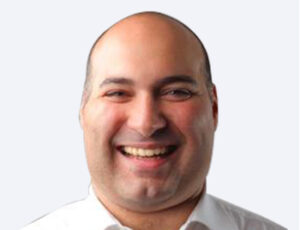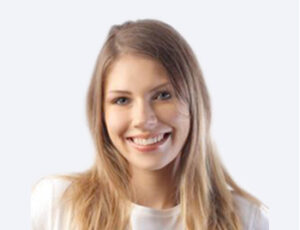 Our Vision
We have the vision and experience of transforming work into exciting new careers. We transform ideas into reality with efficient planning and seamless cohesion each and every time.
We bring our talents to the forefront by accessing candidates skills and encouraging them to reach the next step in their career journey.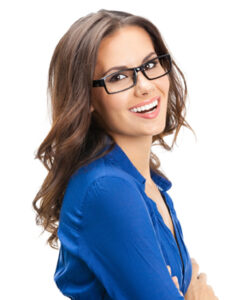 Tailored Approach
Our goals are innovative, iconic and tailored to exceed expectations. From corporations in manufacturing and finance, our team has the experience and dedication to bring your IT strategies to life.
By using your specifics of a job order matching a high watermark, we deliver interesting candidates, time and time again.
Our Location
While we're located in the green vistas of Michigan, we work with clients and candidates throughout the US. We work with Zoom to face-to-face to learn the nuances with clients or the candidate. Our work has stood out in many industries for its captivating appeal and earthy personality. We take the best candidates and prepare the individual to ace and interview.
Zoom in today for a free consultation! Let us show you how we can do more for you than anyone else.
We bring career dreams to life.