AItech venture
2017 through today
Leveraging their extensive professional network, AItech Research (AIT) is branching into placement of individuals into the workforce. The co-founder of AIT has specialized in IBM AS/400 (IBM iSeries, IBM i) for multiple decades. Recognizing a future need for supplying programmers and other IT positions in a diverse and distributed world, AIT brings expertise and understanding to the needs of employers and candidates. A great share of their recruiters were IBM RPGLE programmers and now specialize in developing lasting professional and social relationships.
Licensed in State Of Michigan, Employment Agency Type-A
All candidates must be a US Citizen or have a Green Card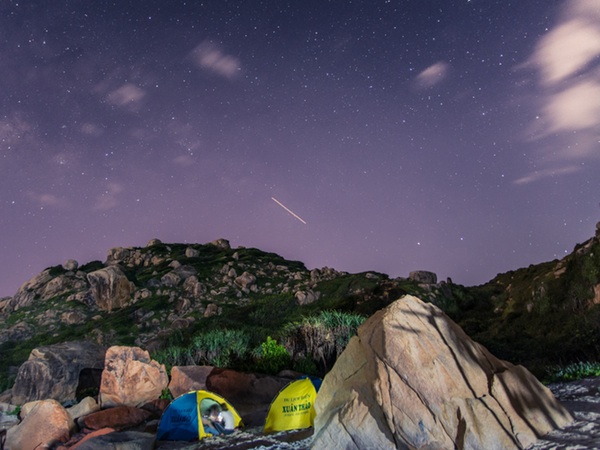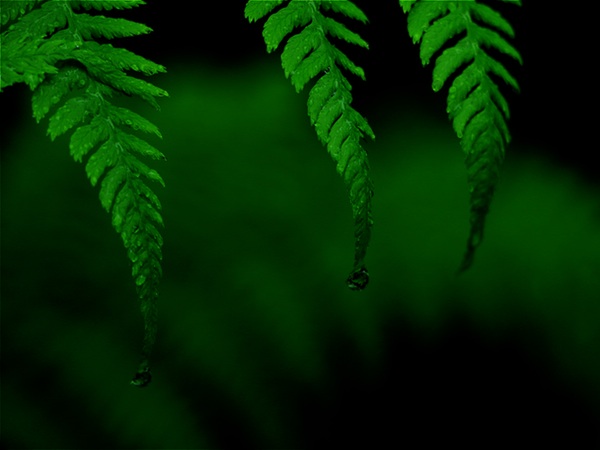 AItech Beginnings
1996 through 2004
AItech Research started in 1996 and presented their flagship product AI Portfolio Suite, a suite of system management and programming tools for IBM systems. The suite included change management, impact analysis, and post-remediation audit tools; program and file documentation utilities; ERP version upgrade utility; and automated tools for archiving and retrieving unused and obsolete objects and associated source code. The suite also includes AI Secure Pro, a set of user security audit reports.
The underlying engine was developed by AItech and built creating a data repository (similar in scope of a web crawler but searches customer file systems and programming code). The suite employed artificial intelligence (the AI in AItech) and used such techniques as:
Regression Analysis
Migration Analysis
Inheritance
Data Sampling
RPG Specific Code Identification techniques based on code version
Other techniques using looping and false hit elimination, etcetera.
AItech Research sold products and service throughout the US and was a member of Information Technology Association of America (ITAA) is a leading industry trade group for information technology companies. The Association's membership contains most all of the world's major ICT firms and accounts for over 90% of ICT goods and services sold in North America.
Source: WIKI – Information Technology Association of America